Things I Miss At The Monastery
A last handful of photos, from my month at Holy Wisdom.
My favorite bench outdoors for contemplating, reading, and journaling. It's dedicated: "For Love of Jim Gray, Lost at Sea Near San Francisco, 1-28-07."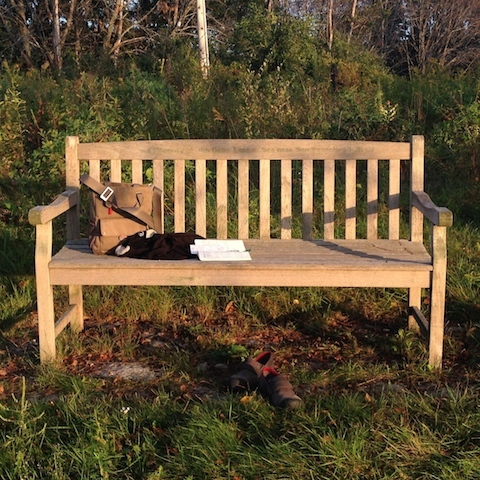 Mail!!!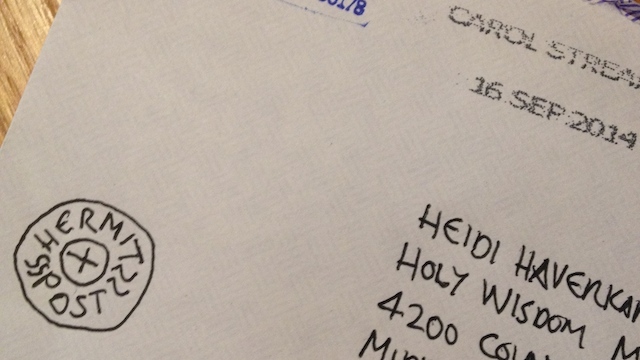 I even got my own temporary mailbox...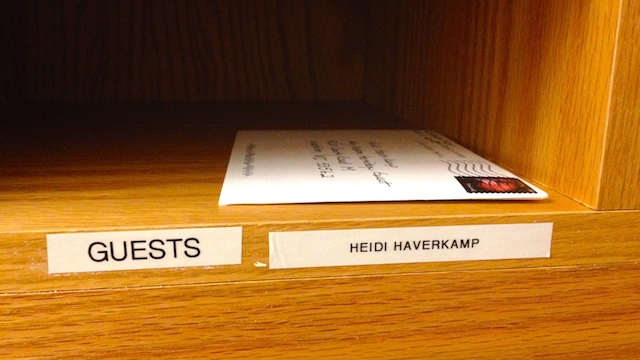 Watching the sky, the land, the weather change...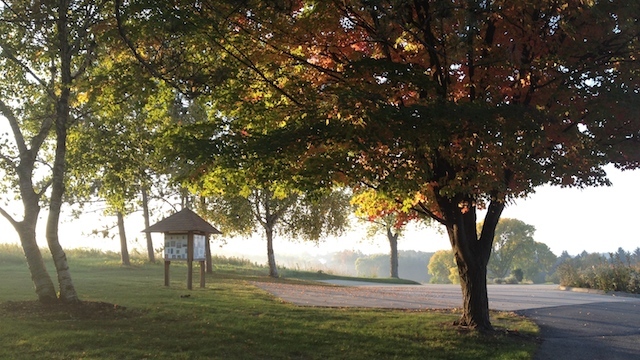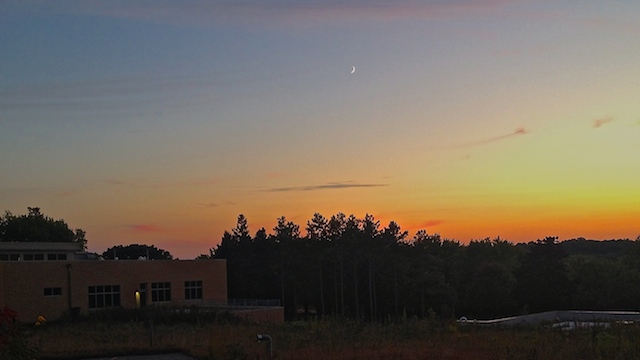 A red, red tree: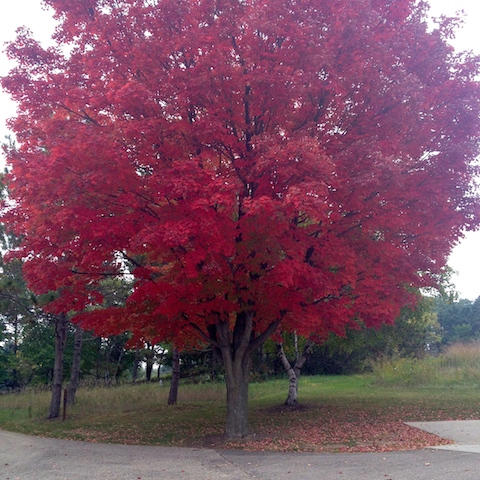 Don't eff with the bluebirds, people!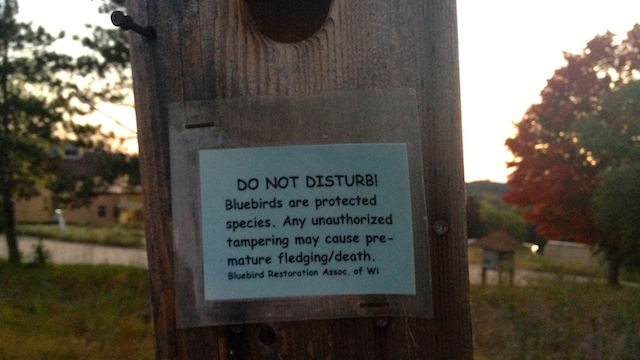 My last hike on the prairie.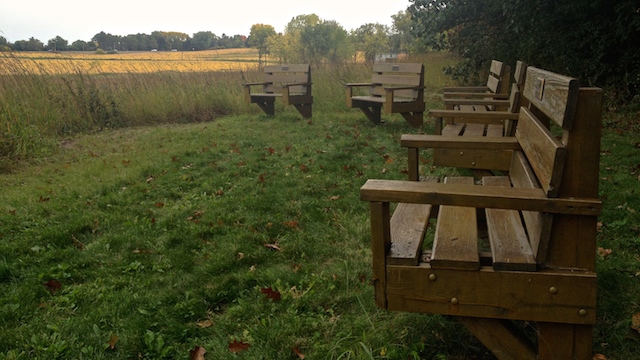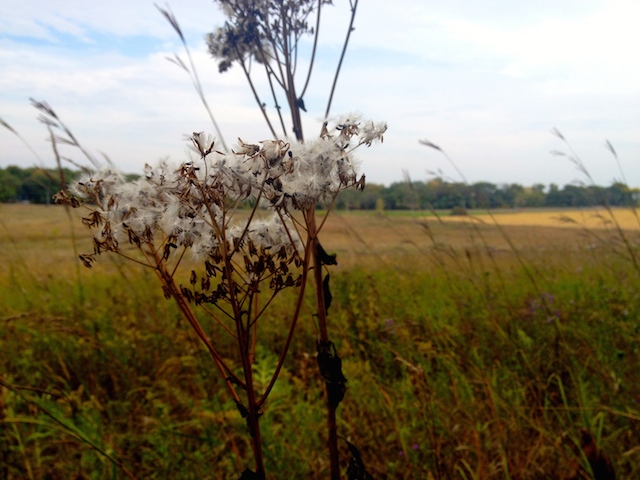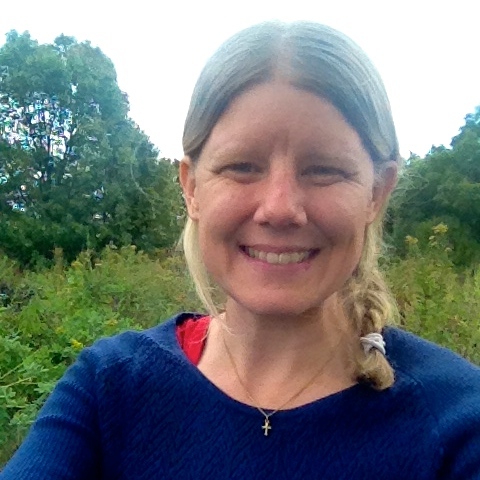 The aforementioned sturdy shoes that fit (see last post). Also going abroad with me.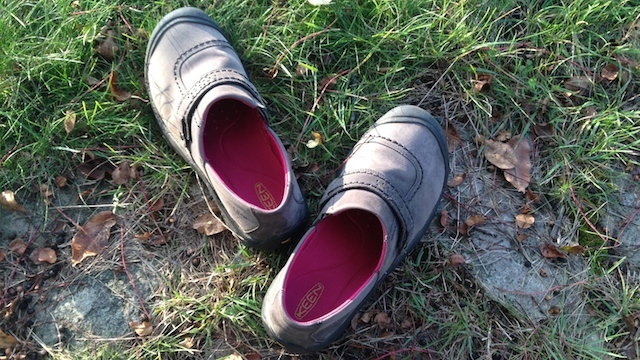 Daily prayer - five times a day if I wanted - and singing the psalms. I miss it already.