Rome: Guesthouse, Churches, & Tombs
It took us a couple days in Rome to recover from our stay in the Middle East - which was both the most powerful and most exhausting part of my sabbatical.
We spent our whole two weeks in the same convent guesthouse, on the edge of a neighborhood called Trastevere (tras-TEH-veh-ray), across the River Tiber from central Rome.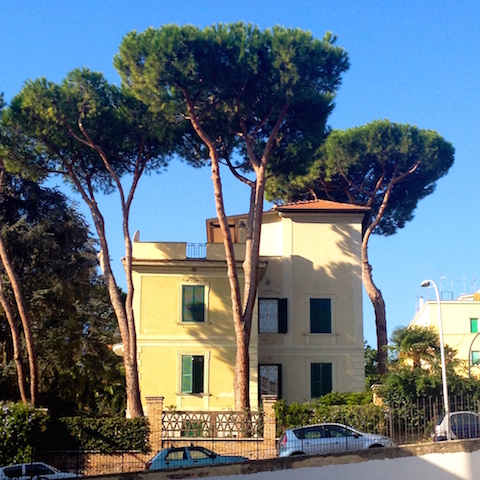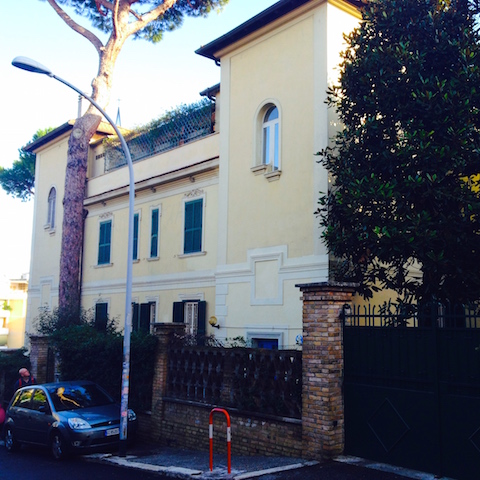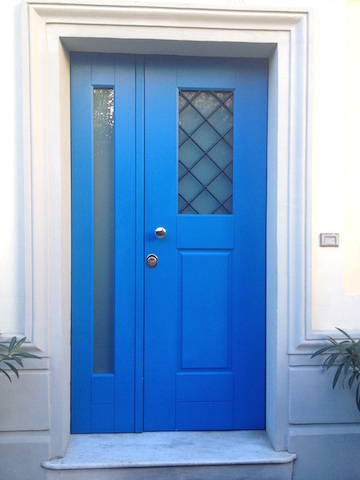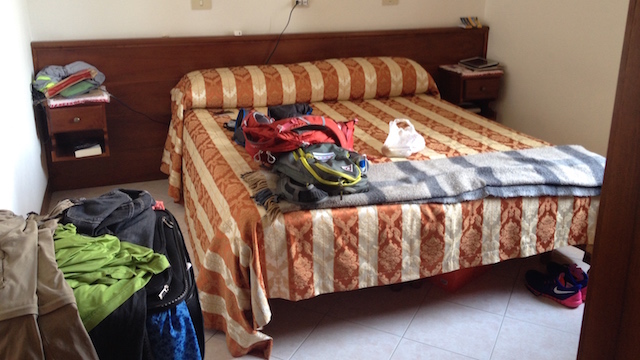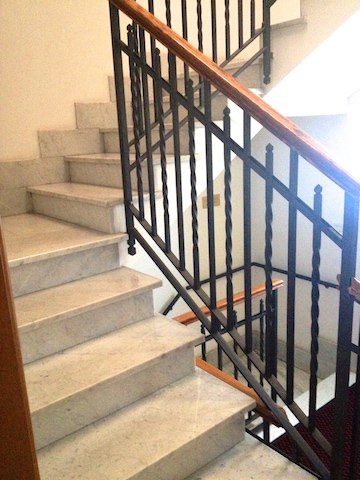 These were the wonderful sisters who hosted us.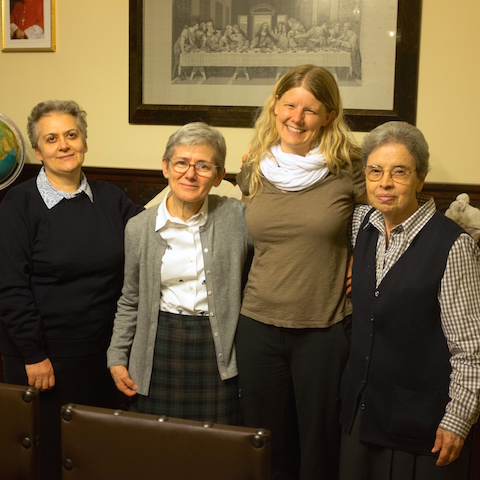 None of them spoke English, but two spoke Spanish. So between Adam's Italian and my Spanish, we stumbled along in communicating with them. Luckily, we learned to say "due cappuccini" every morning just fine.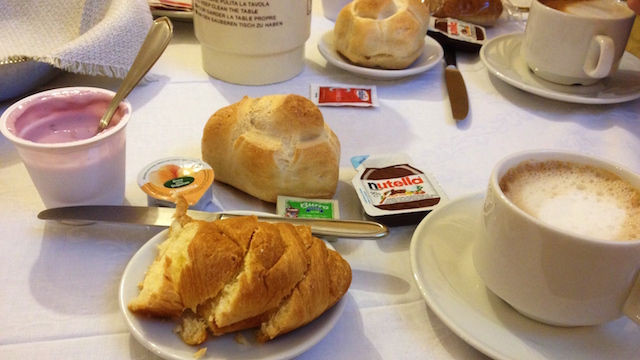 Breakfasts were simple. White rolls, jam, nutella, yogurt, and cappuccino or espresso. We loved it that the nuns had their own espresso machine. Of course, this was Italy.
There are many churches, of course.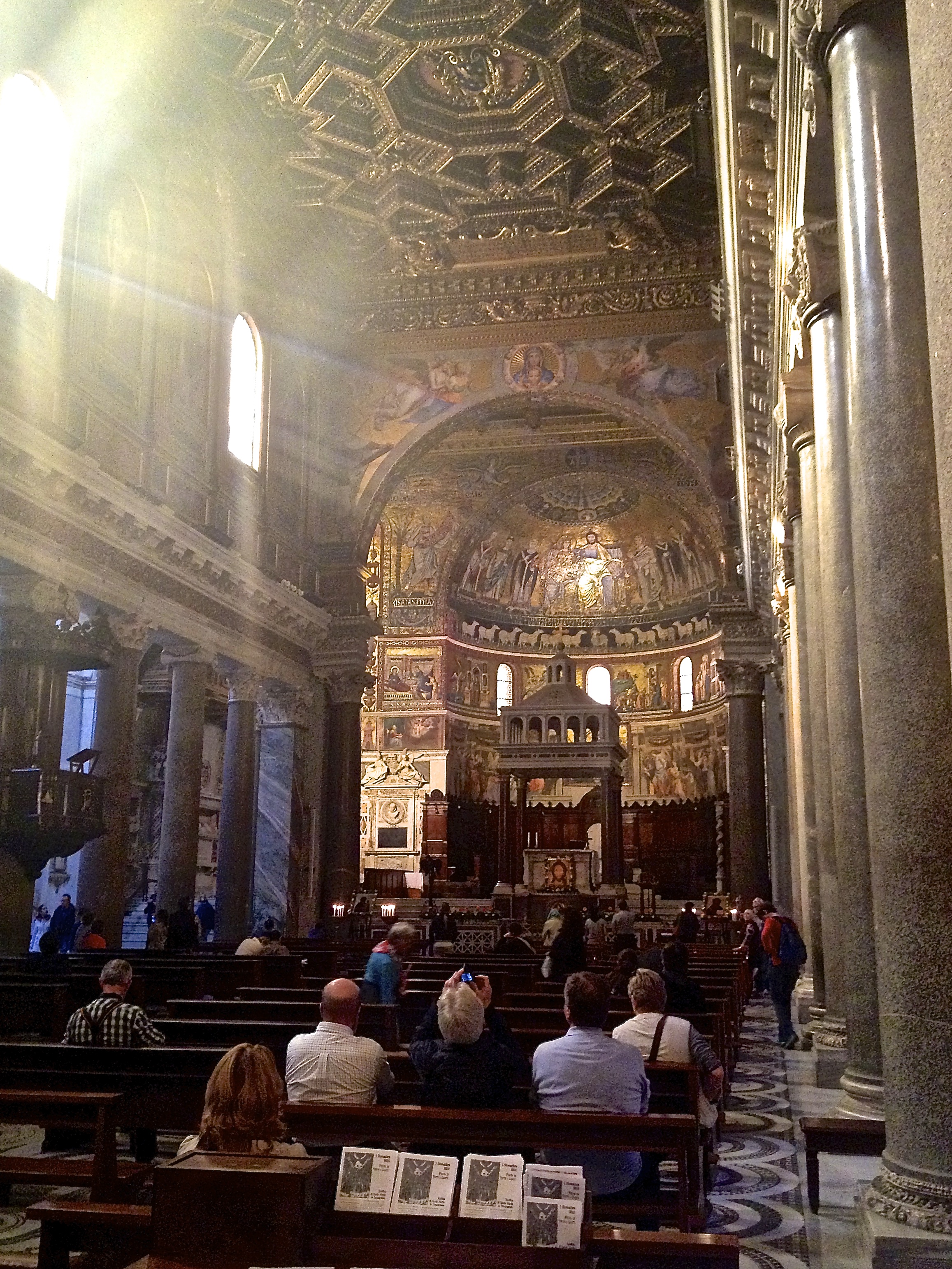 Santa Maria de Trastevere (built on the site of an early house church - the walls and footprint date to the 4th century). The community of San Egidio worships here, if you've heard of it.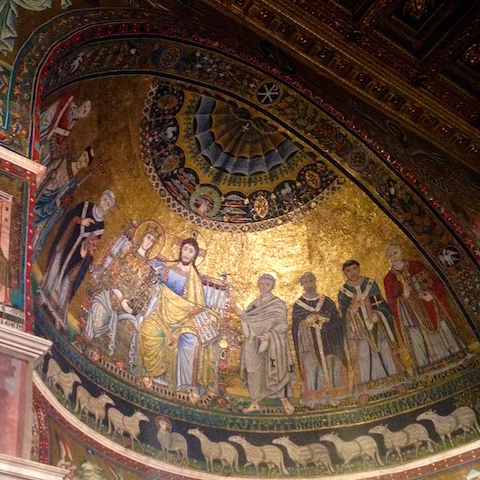 Jesus, with his arm around his mother.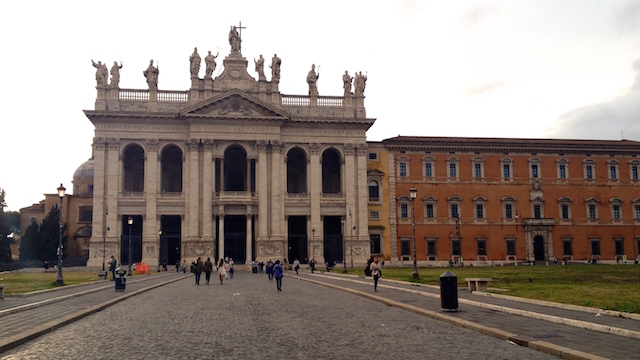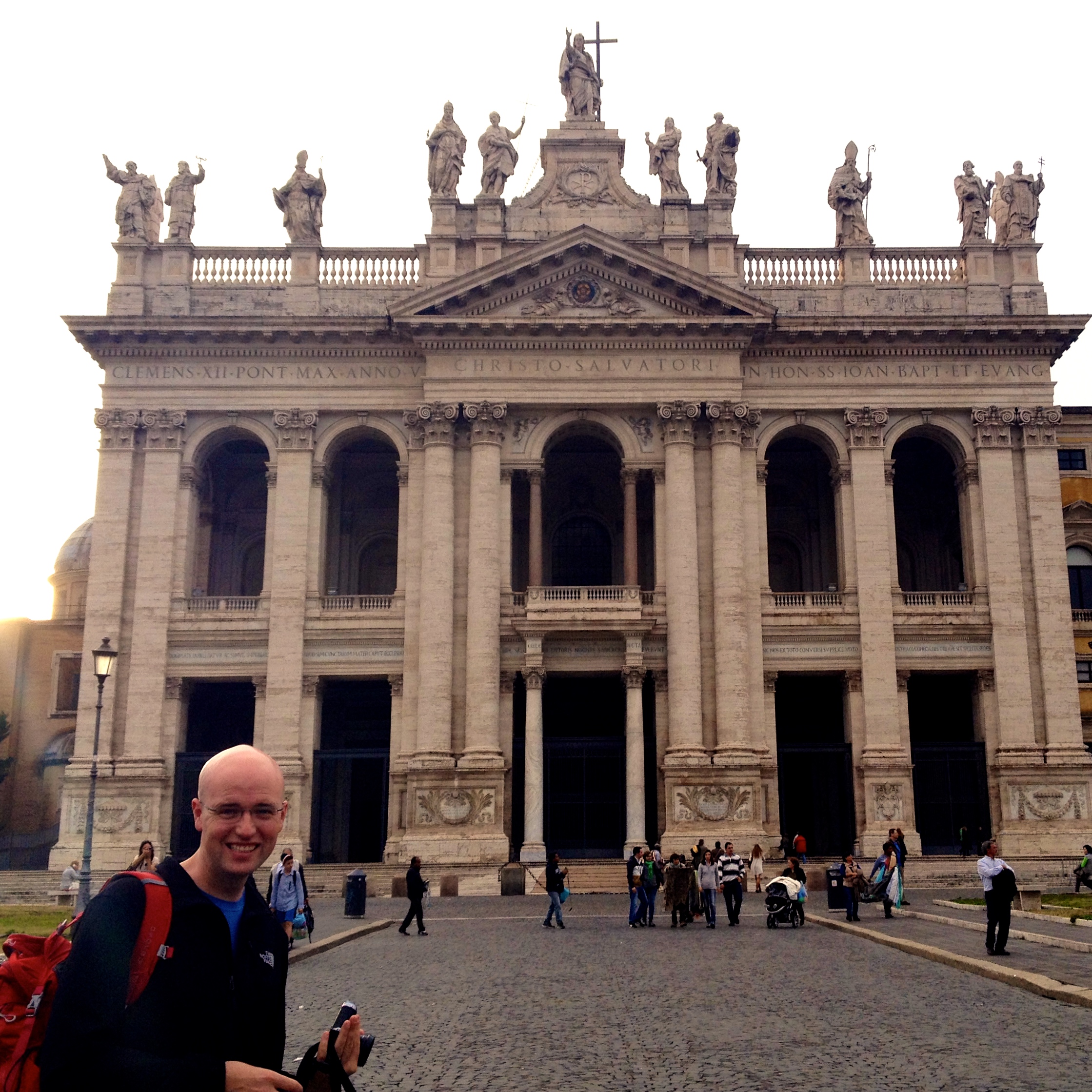 St. John Lateran, where the papacy was based until the 17th century.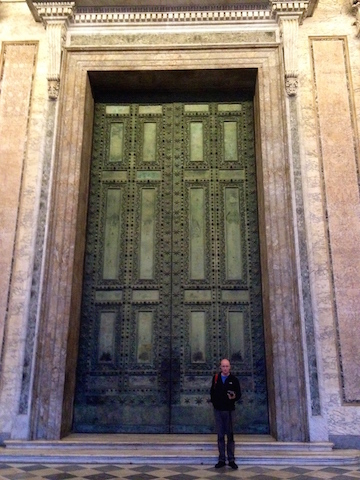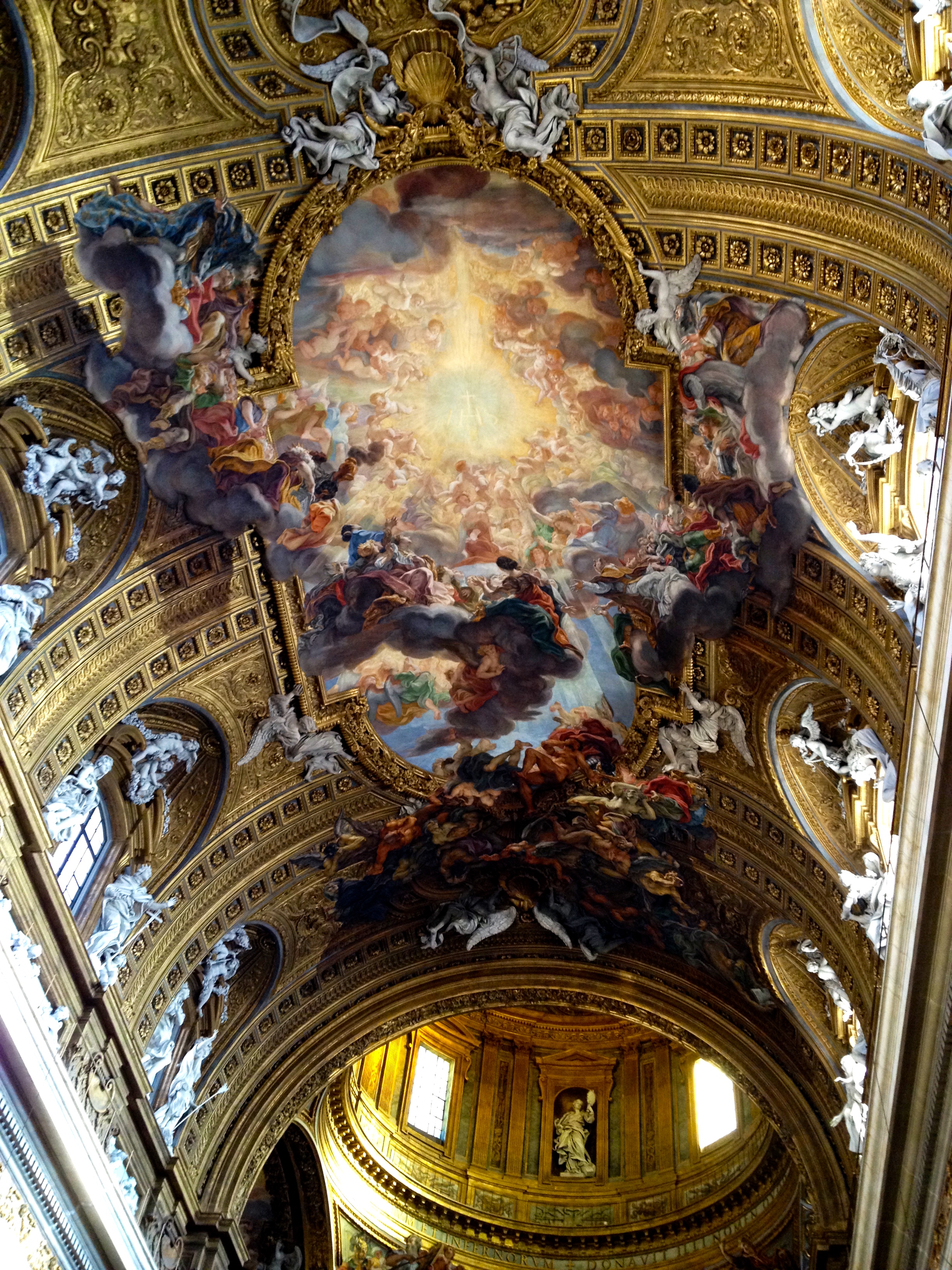 The ceiling of the Gesu.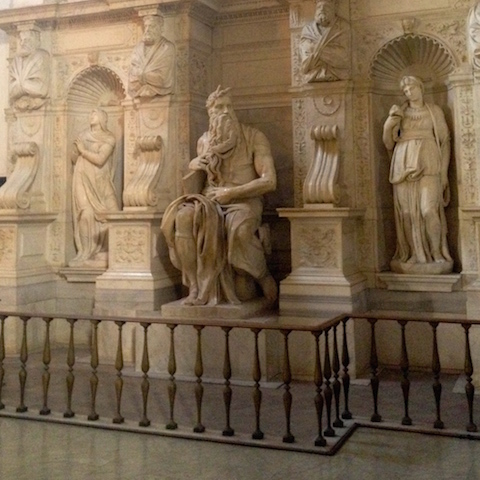 Michelangelo's "Moses", at St. Peter in Chains.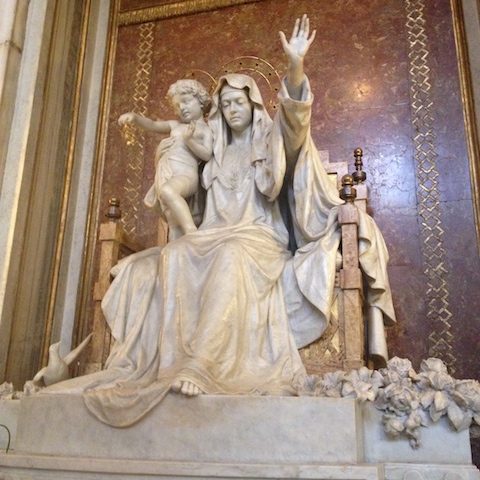 My favorite Madonna, at Santa Maria Maggiore. ("Talk to the hand"? I love how her face is both beatific and "I'm pretty busy here with a toddler, so... yeah.")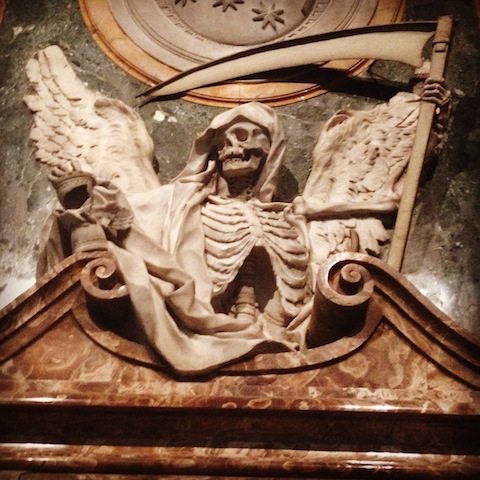 Marble skeletons and skulls are common on the tombs of important people. (St. Peter in Chains, above, Santa Cecelia, below.)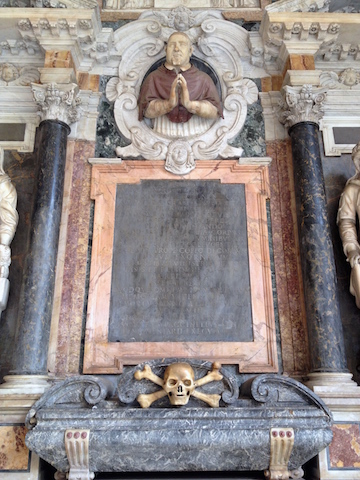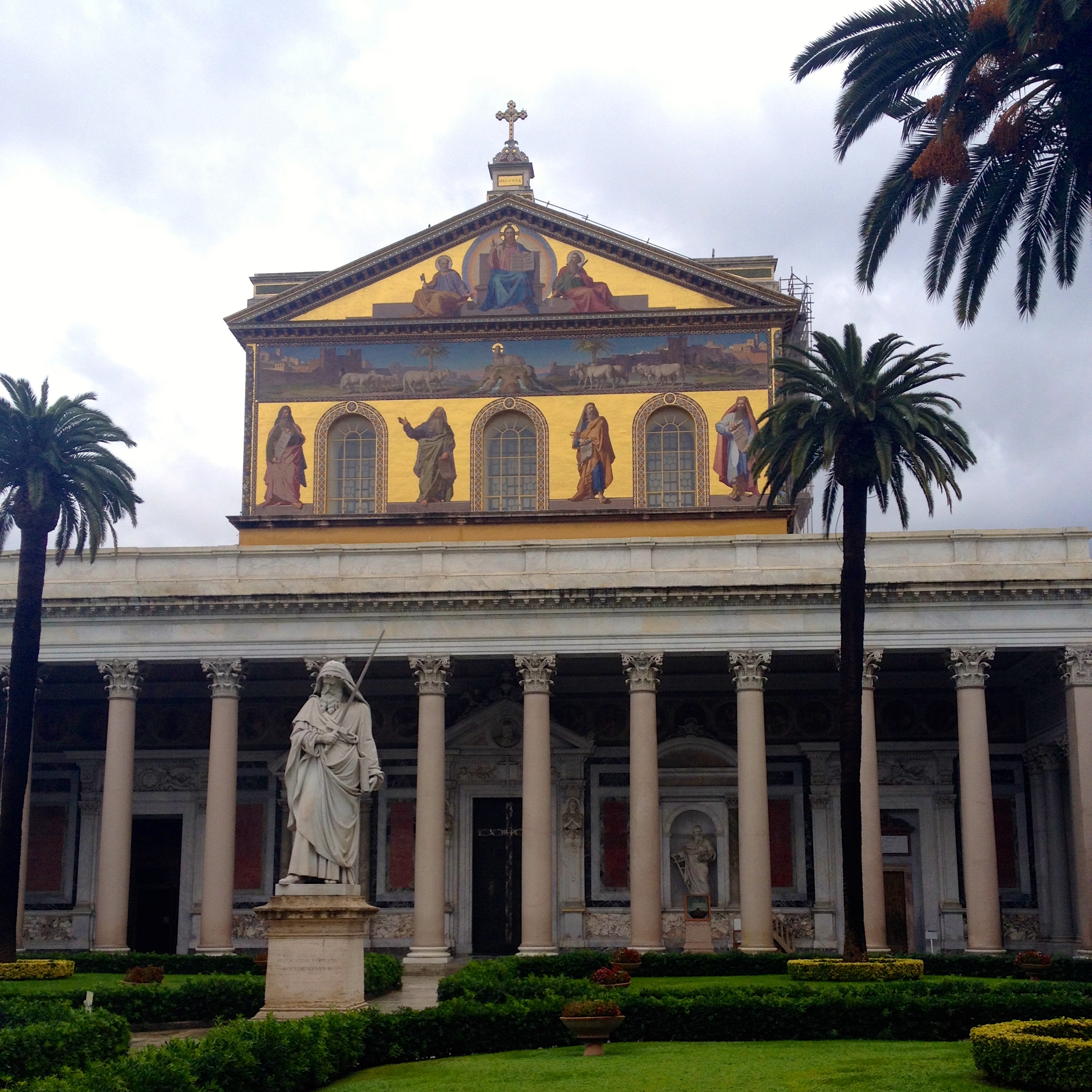 St. Paul's Outside the Walls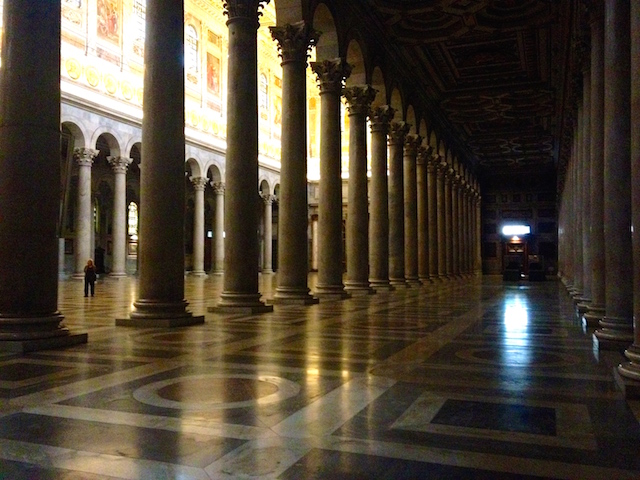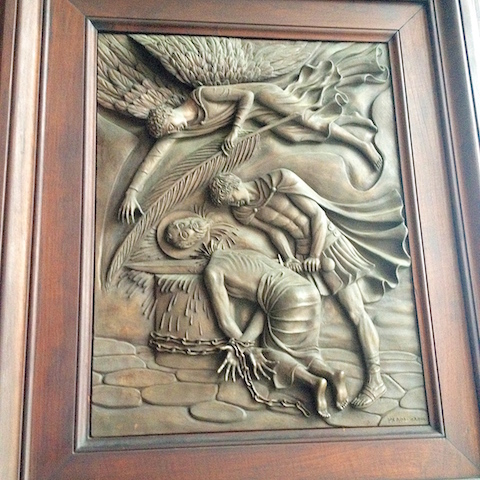 (So much for family friendly, right?)
St. Paul's is traditionally the site of Paul's tomb. Paul's death isn't mentioned in the Bible, but tradition says he was beheaded by sword along the Appian Way. We can't ever know for sure that Paul's remains are here, although Pope Benedict felt certain they were, after a carbon-14 test placed the bones in the 1st century. I was powerfully moved by the presence of what may be his body, so close. I had a little conversation with Paul about being a priest there, and thanked him for his letters, which have often helped me.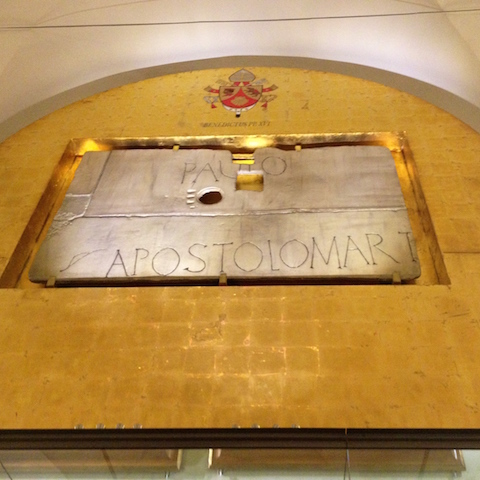 The lid of his tomb.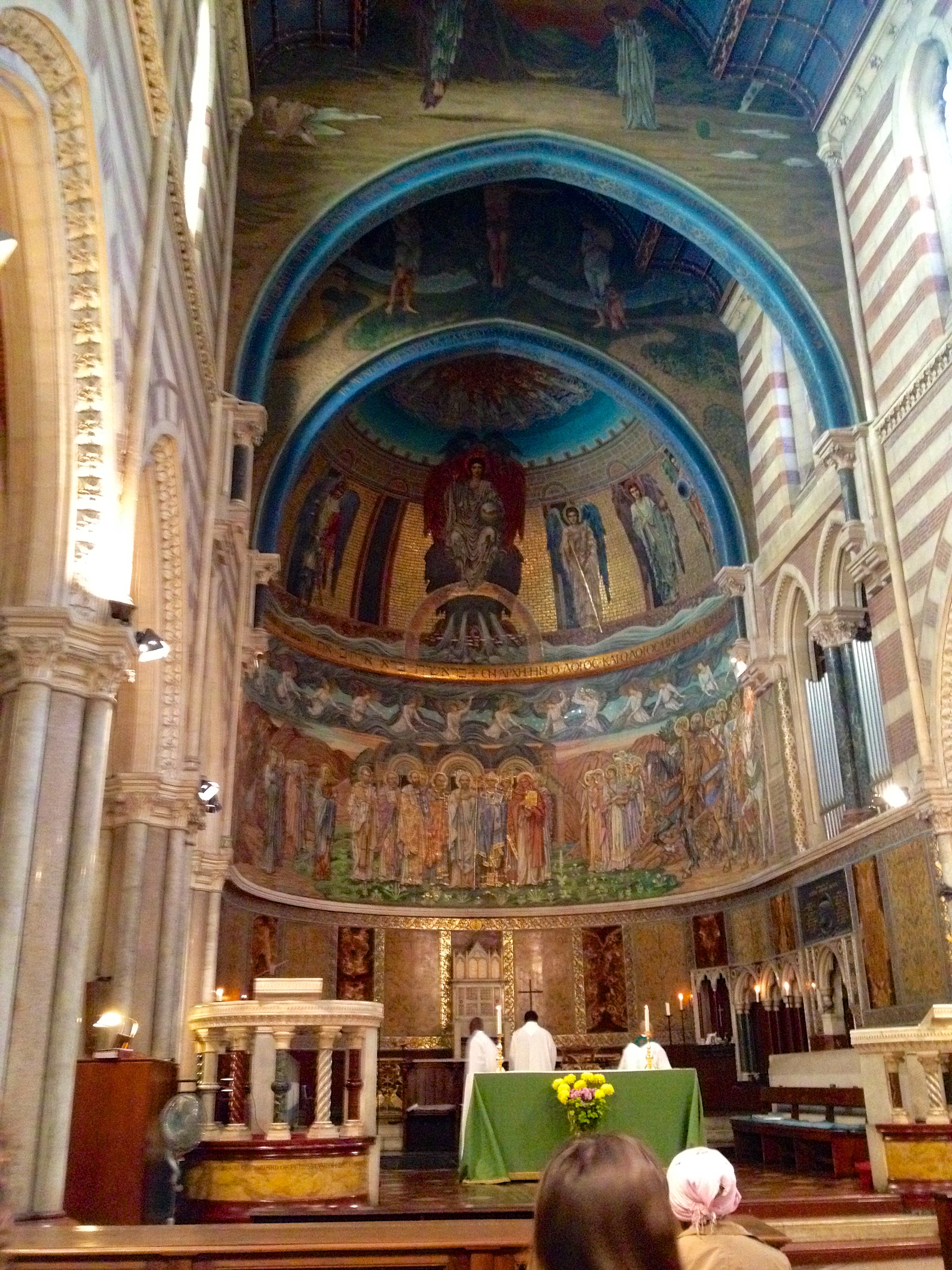 The Episcopal church, St. Paul's Within the Walls (See what we did there?) It's 19th century - we're latecomers.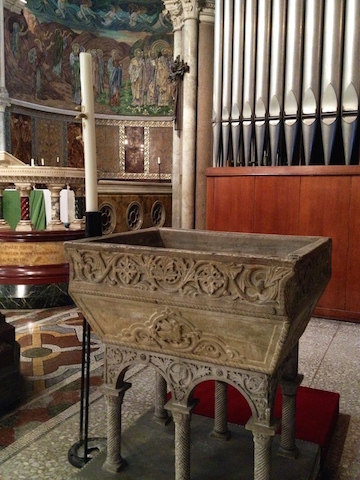 My favorite baptismal font was there.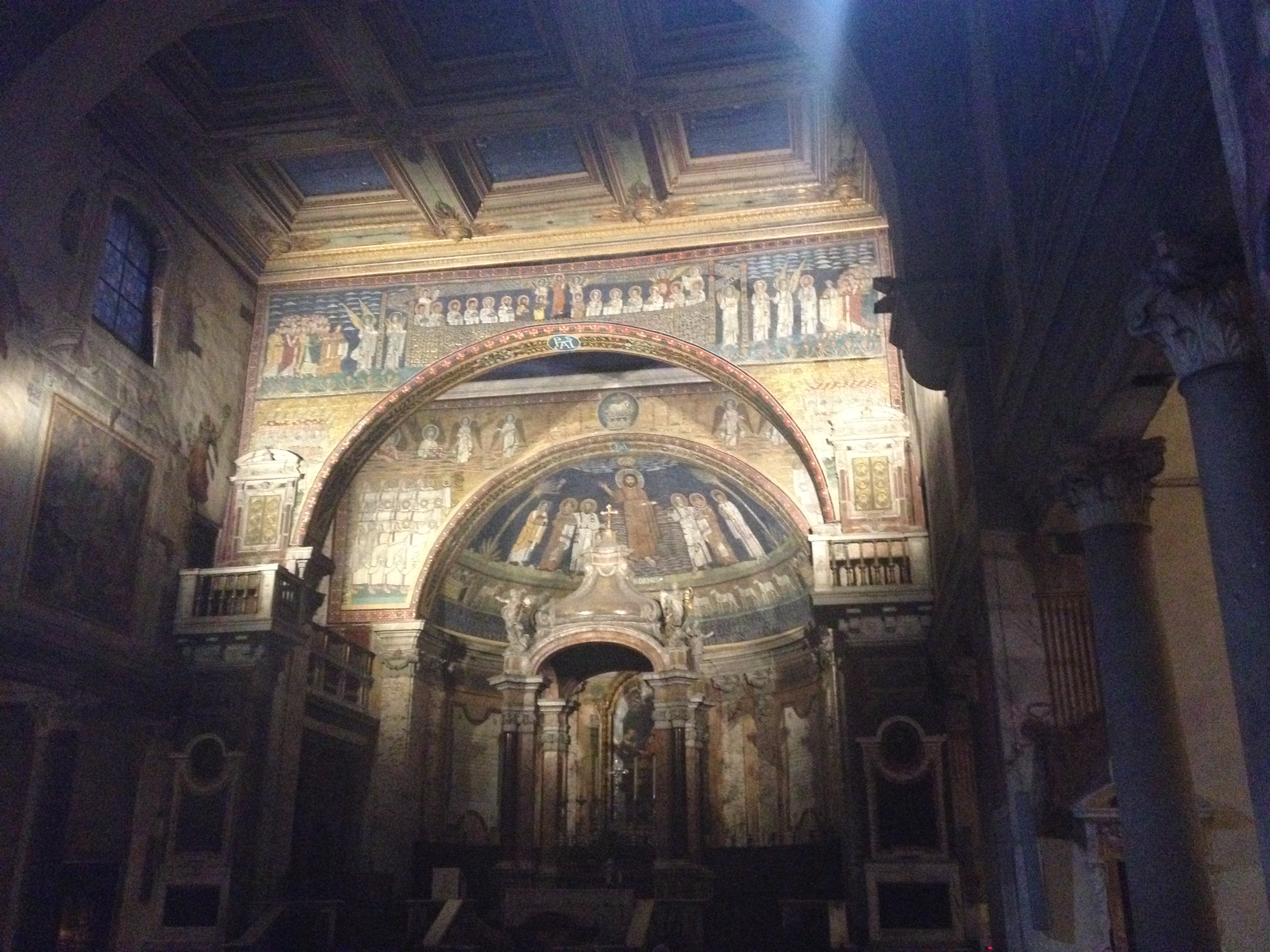 Santa Prassede at night.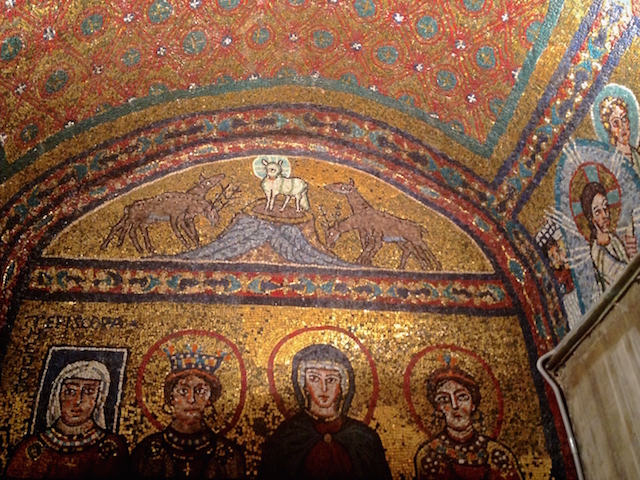 Mosaic of four women, at St. Prassede (three saints - Mary at center - and the square blue halo marks a person still living at the time the mosaic was made).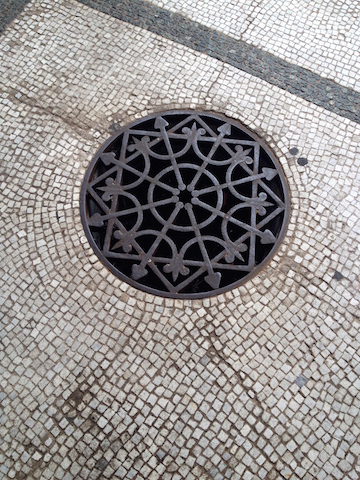 Even church sewer / undercroft grates were beautiful.
Also, I became captivated by ancient tombstone bits and pieces. Several Rome churches have fragments of catacombs tomb lids inlaid in their walls or entryways. The carved words seemed like handwriting to me, and the old Christian symbols simple but very moving.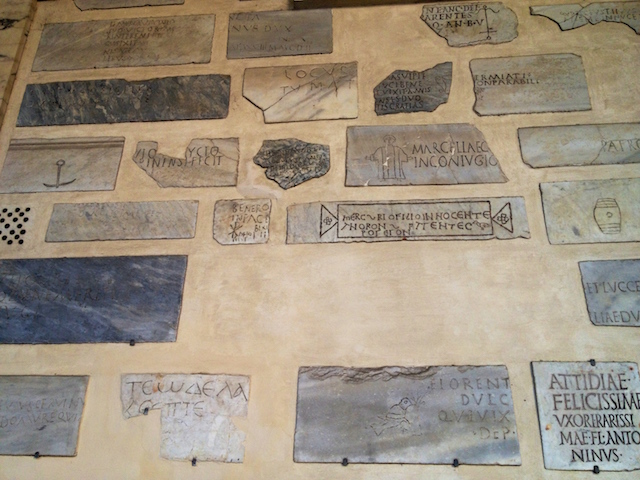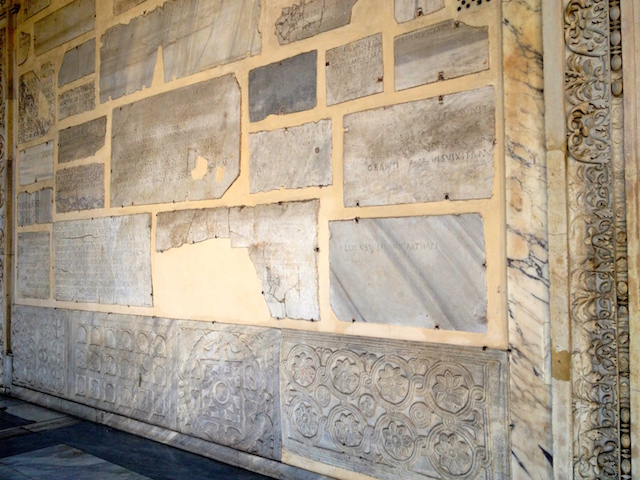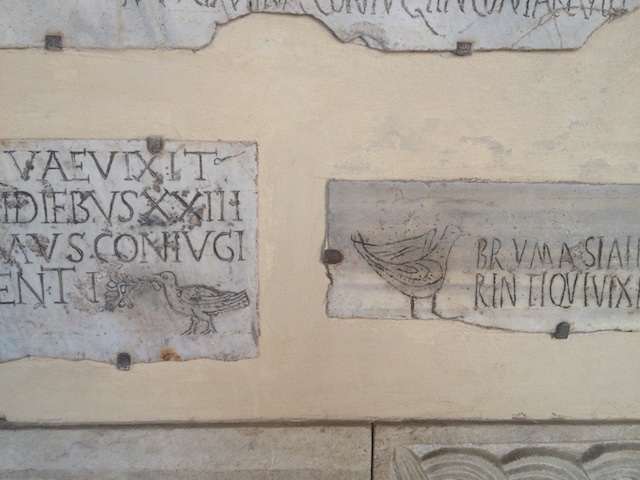 Birds symbolized the soul, rising to heaven.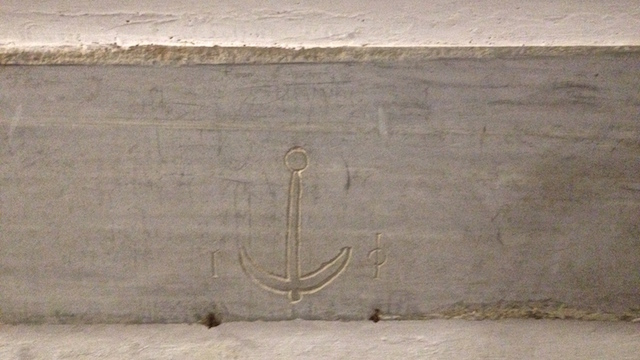 Anchors were a disguised cross.

I don't know what whales symbolized, but they seemed pretty fierce.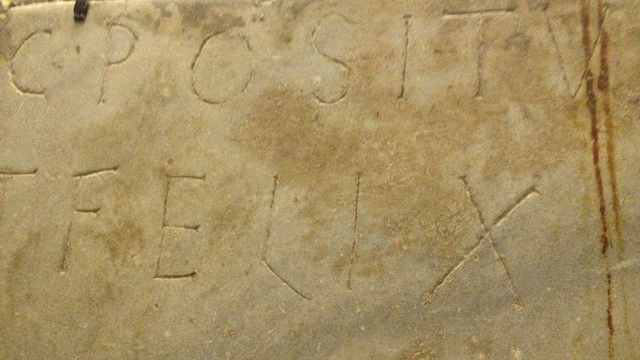 Sometimes the names were recognizable - "Felix."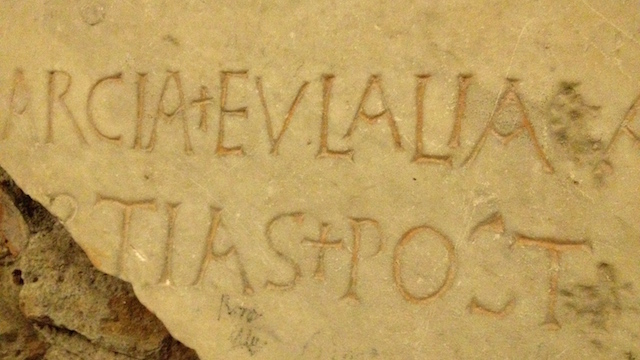 "Eulalia"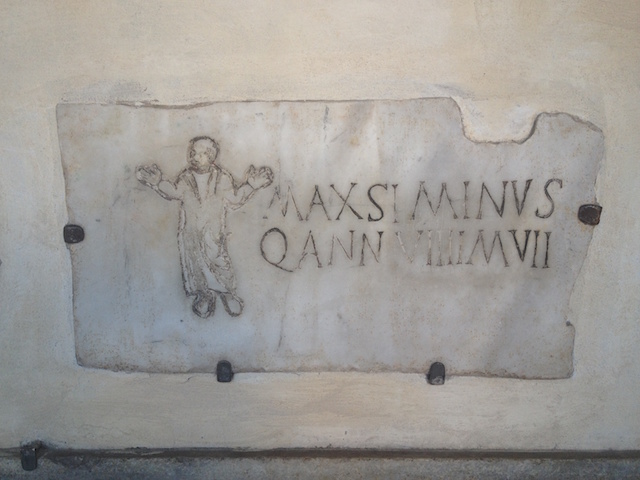 "Maximinus" (looks like a fun guy. Or maybe he was a priest - hands in "orans" position?)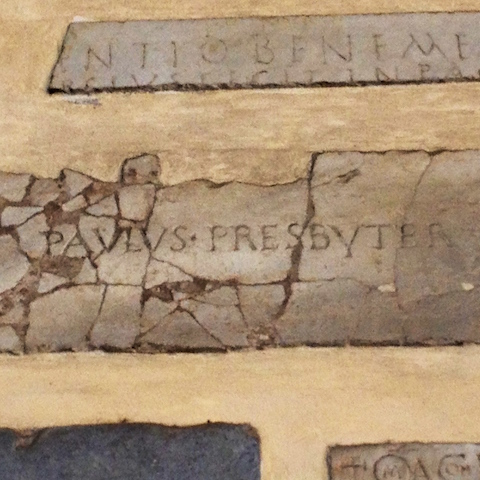 "Paulus" was a priest, a "presbyter."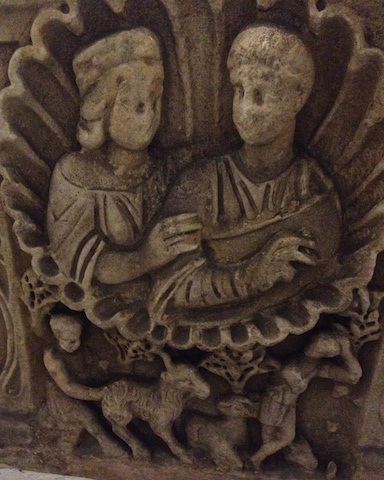 This just seemed like a nice couple.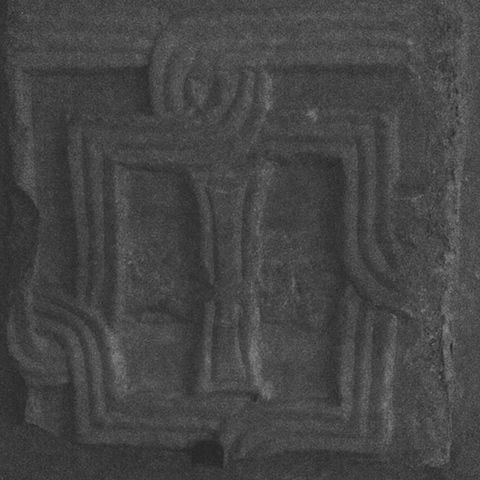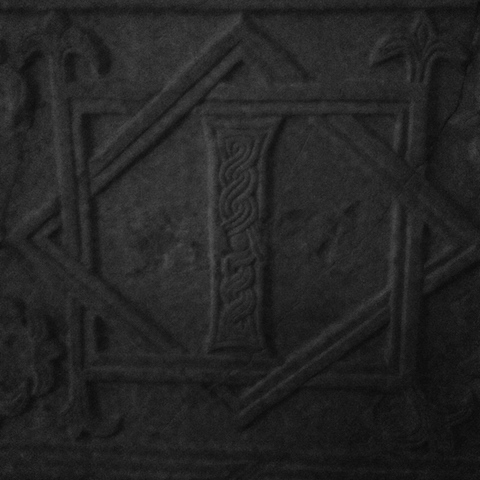 I saw lots of variations on this geometric shape. Interesting...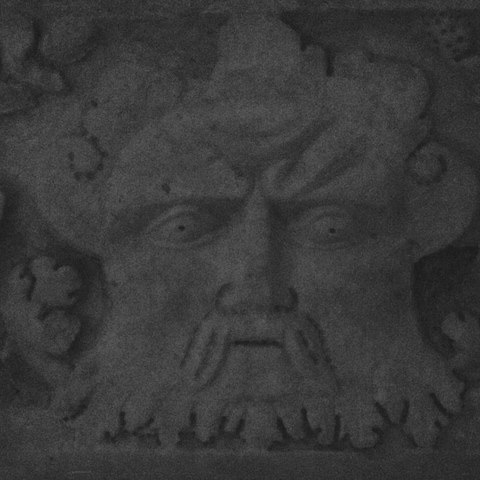 AIIIIGGH!!!
Tombstones are personal, religious, familial. Whether for St. Paul, or for the unknown Eulalia, seeing them made me feel connected to the individual bodies, identities, and beliefs of their owners of long ago.
More on Rome still to come.